Let's find your next home
Where would you like to live?
My Listings & Recent Transactions
Let me help you find a home
why work with me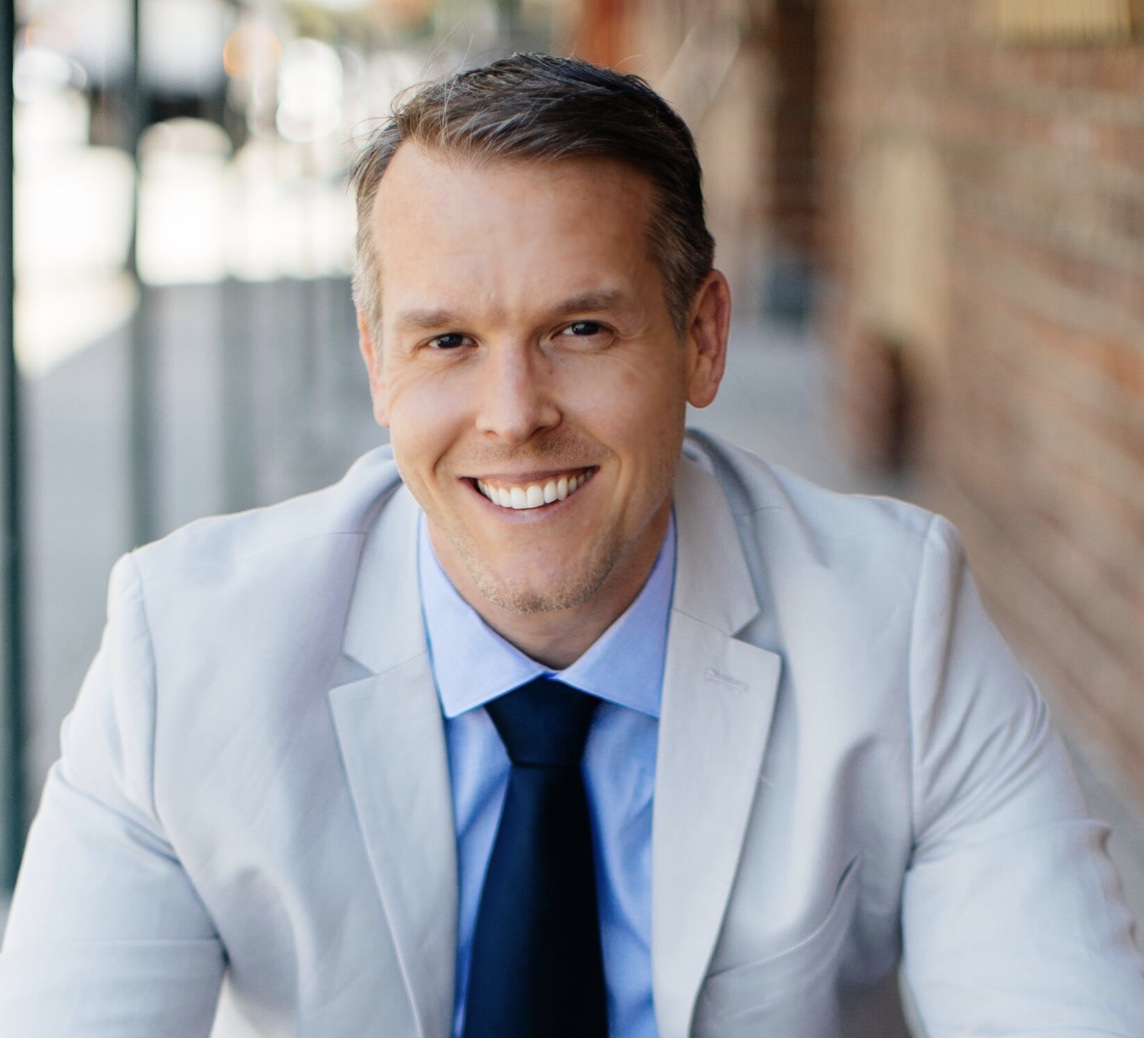 An East Coast native who traded Connecticut winters for California's sunny skies in his early twenties, Shawn has cultivated a deep love for Northern California and all that his community provides. Mastering the art of customer success in his previous career, he pivoted from luxury athletic clubs into the real estate realm in 2017 and never looked back.
Serving the same discerning Bay Area clientele, Shawn has honed the keen ability to anticipate clients' individual needs and identify the right course of action to achieve success. Driven by a strong desire to help others put down roots in the beloved community he calls home, his passion for real estate is palpable. It is evidenced in the way he thoughtfully guides clients through the home buying process, advocating every step of the way.
An accomplished martial artist and published author, the motorcycle enthusiast loves riding up the coast, visiting museums, and hiking Bay Area trails on the weekends.